Who says you have to be passing a major milestone in order to get pictures? Hannah was up to braving the heat in order to get some pictures, for no other reason than just because. I had an impossibly hard time narrowing down the shots to my favorites, I would love to put up all the ones I loved but this post would be way too long...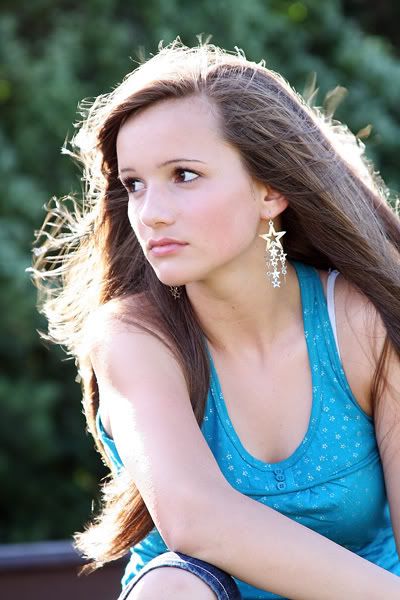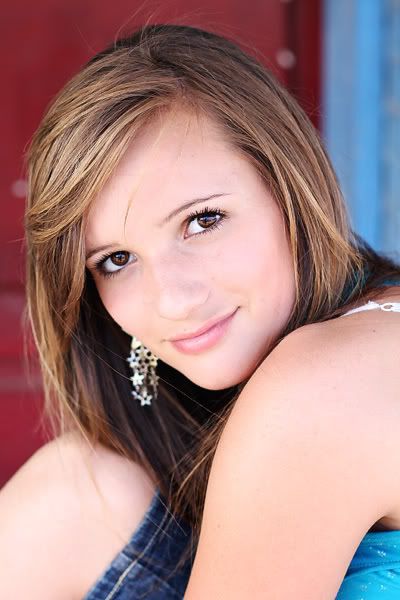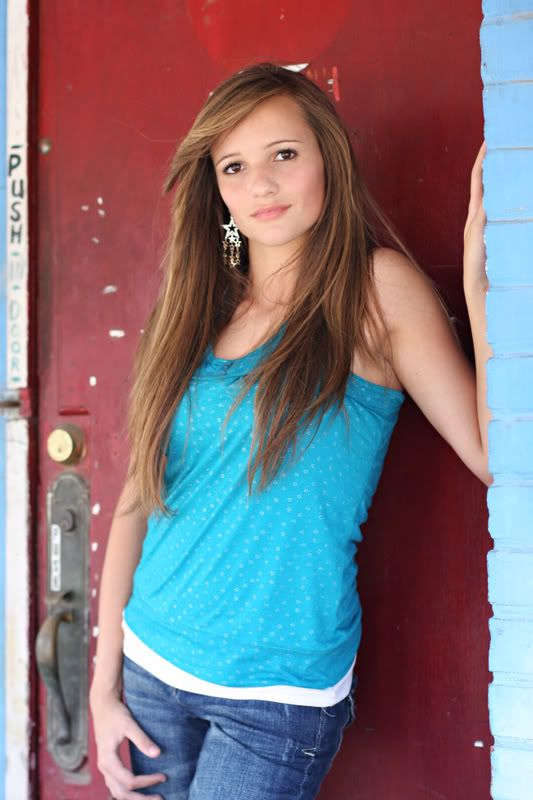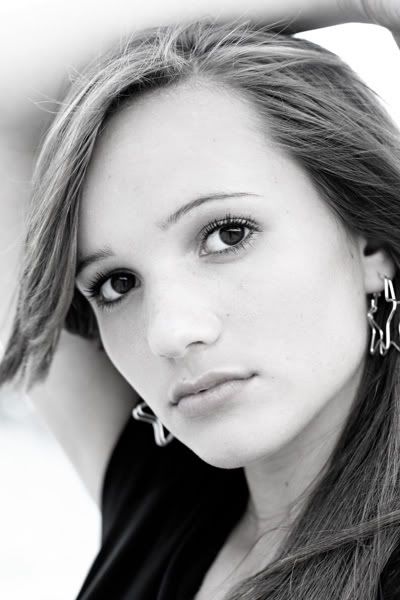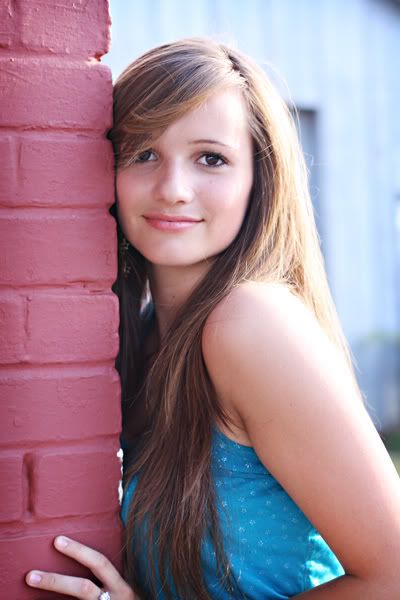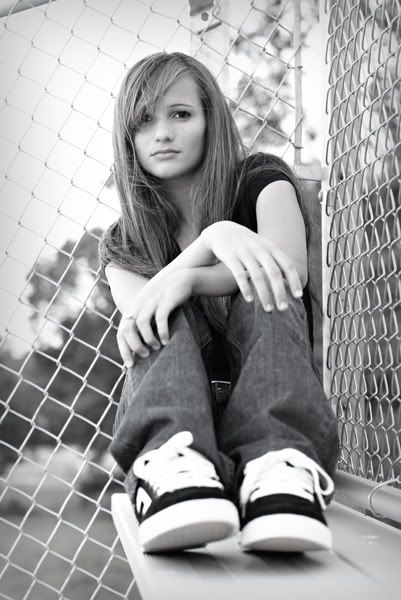 She had never had "real" pictures taken before and I had a blast photographing her. She had lots of ideas but was also willing to do whatever I suggested, my favorite type of person to shoot!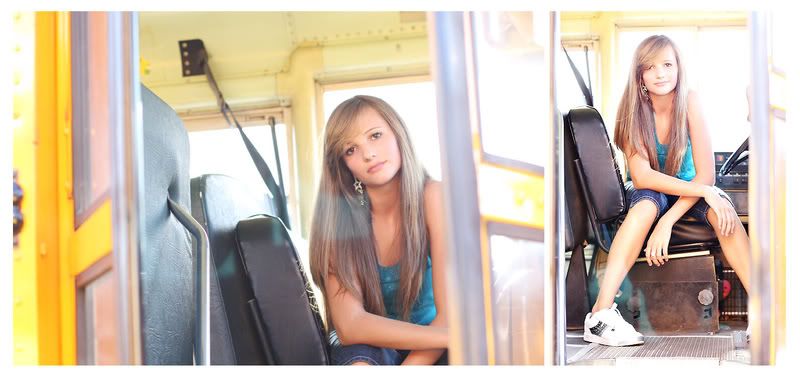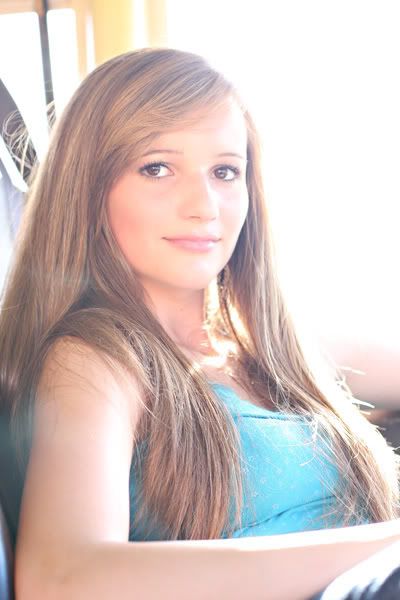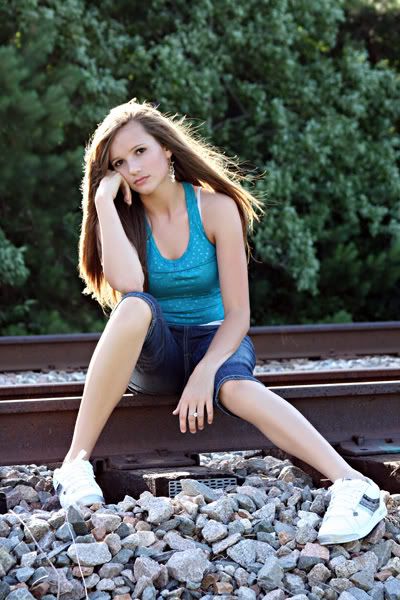 We met late in the day in order to avoid the heat, but who are we kidding this is Texas!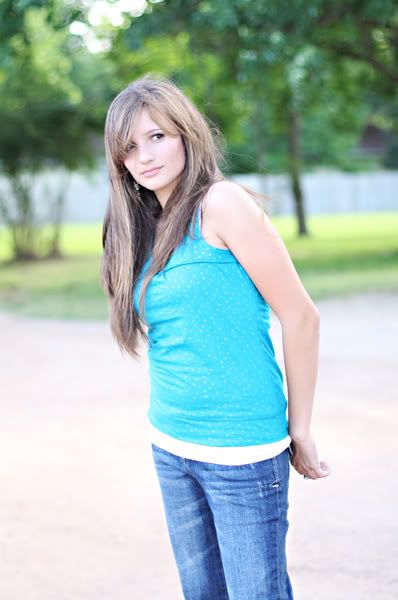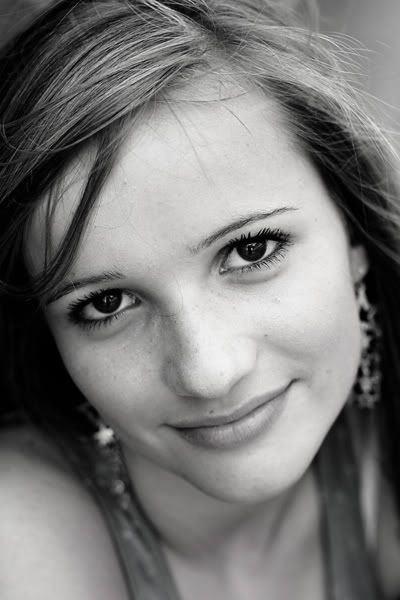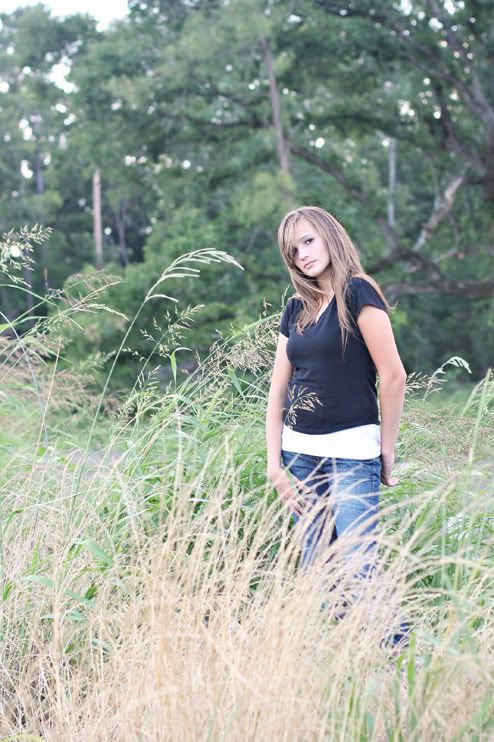 Hannah, thanks for spending so much time with me, I can't wait for you to see the rest of your pictures. And a special thanks to Crystal for watching G, I'm sorry he was being such a crank! I'll make it up to you, pictures perhaps?!