Cara and Matt's wedding was beautifully simple, sweet and lacking any pretension. These are some good people and I enjoyed every minute with them.
They are such an incredible couple! Not only are the kind, caring, and generous to eachother but they treat everyone else the same way. The only thing I did not like about this wedding was that Dustin was not with me! I have officially decided that I will never shoot without him again. When I saw a great shot, I had no one to share it with!
Let's start with Cara, the beautiful bride...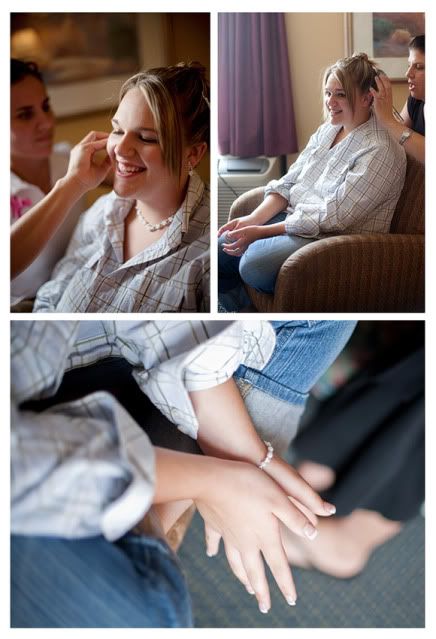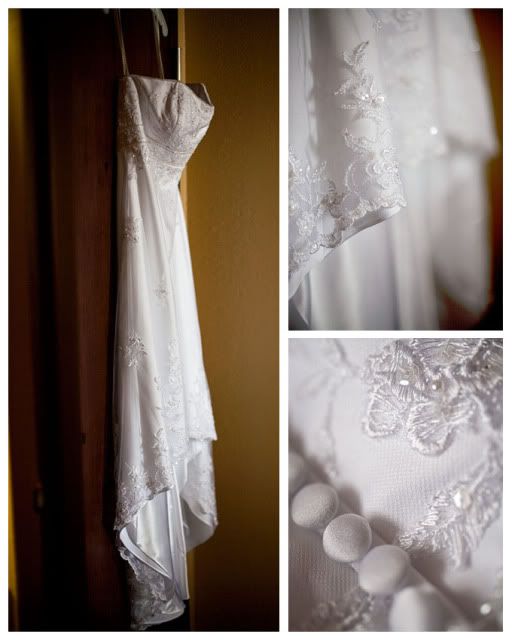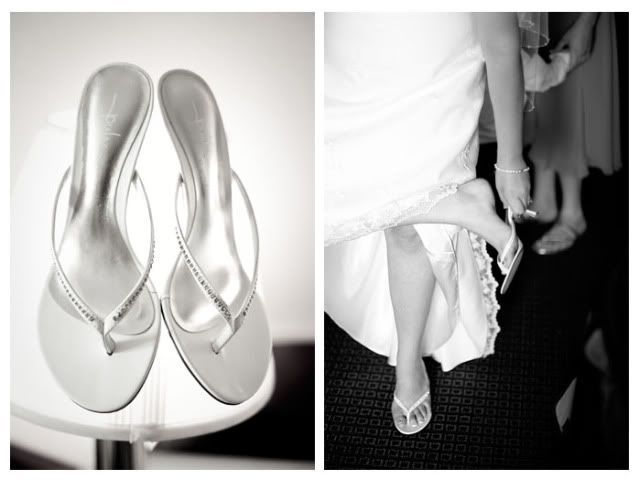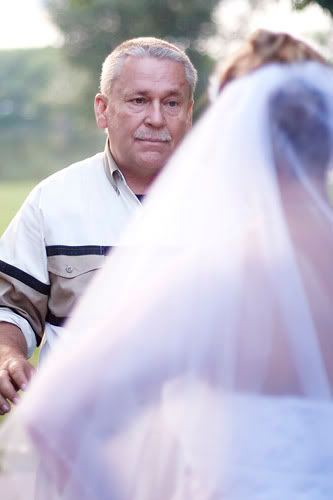 The ceremony was held at
Thompson Memorial Park
, in view of the Amusment park where Cara and Matt met (at the bumper car ride)!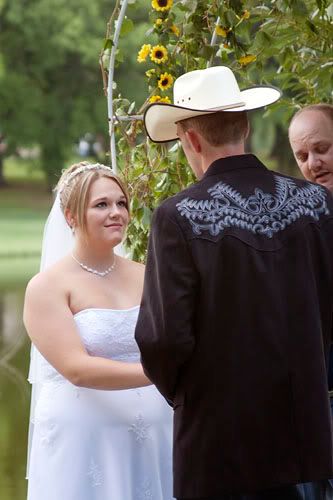 Married!
The BBQ was prepared by friends of the bride and groom and I loved, LOVED, that they forced me to eat! I think I was asked at least 6 times to sit down, take a break, and enjoy some food! Awesome!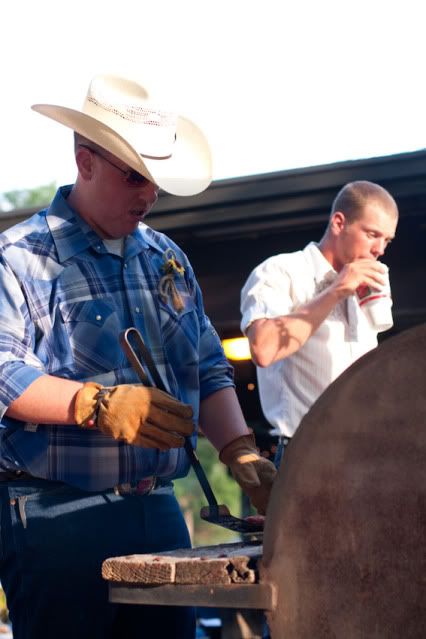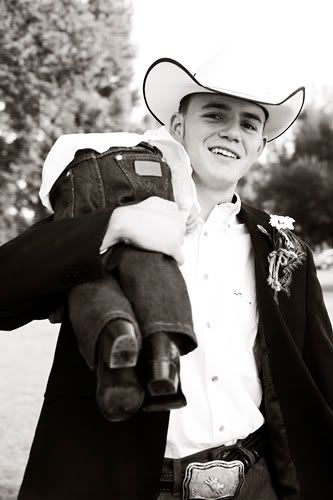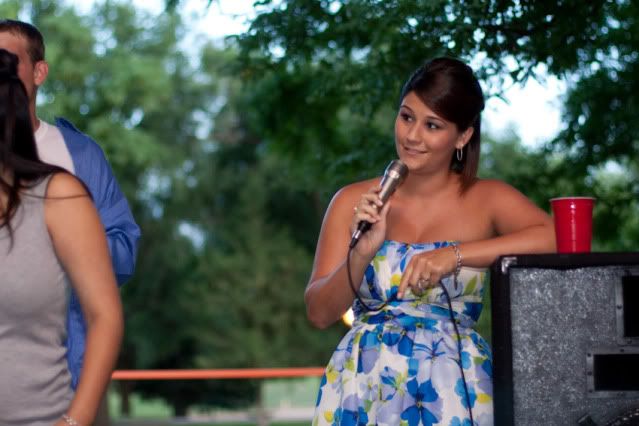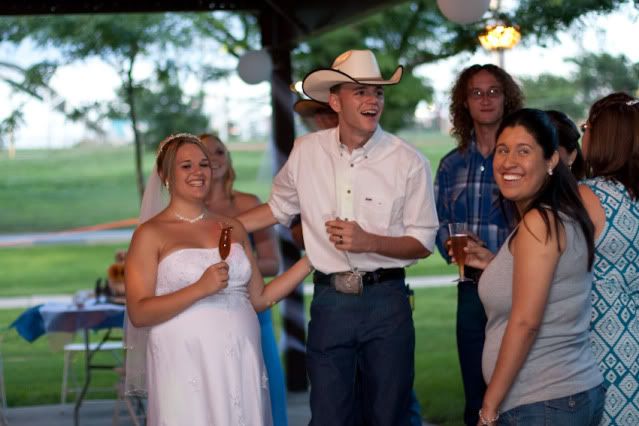 I loved that at the reception people were having fun and celebrating and hitting the dance floor with a vengeance...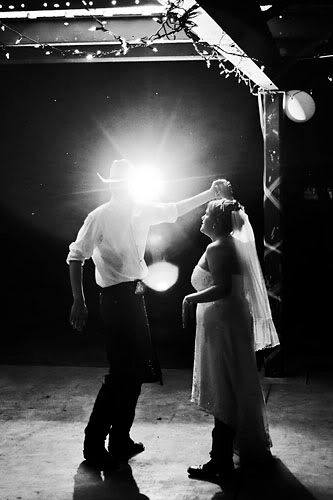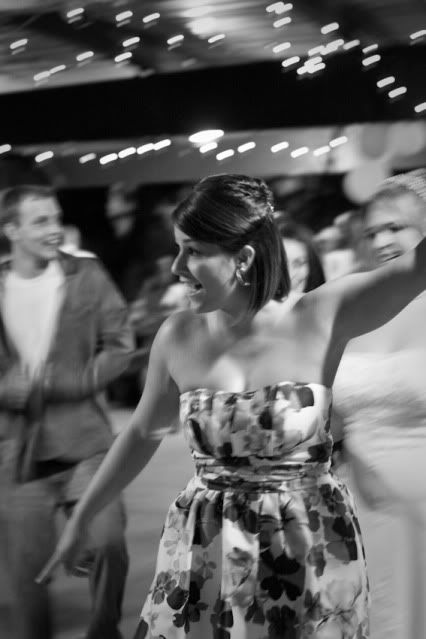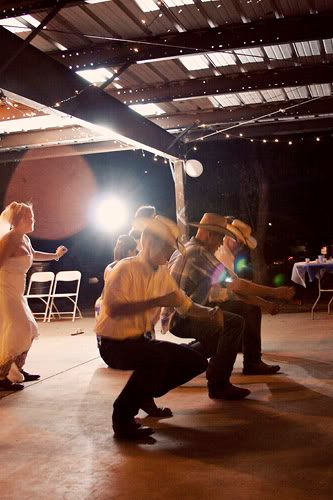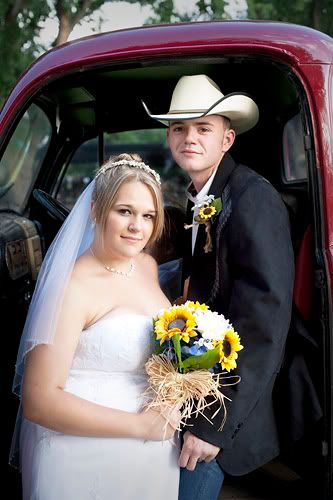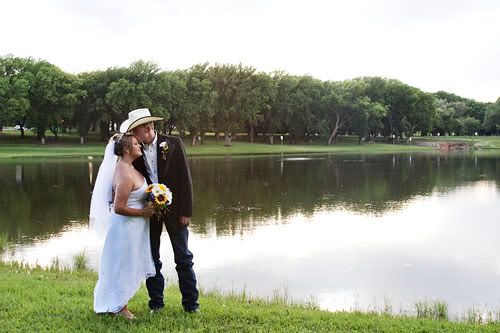 Cara and Matt! I am so glad that I met you both and that I was able to shoot your wonderful wedding. I wish you the best as Matt heads off to Basic Training. Let's get those horses ready for a trash the dress shoot :)