I knew from their engagement session that Buddy and Kristen's wedding was going to be fun. They were such a great couple! Buddy loves to make Kristen laugh and Kristen, in turn, loves to laugh at him (in a good way)!
The day started with an early golf game for the guys...
Afterward, Dustin stayed with the groom and groomsmen while I joined Kristen and her bridesmaids...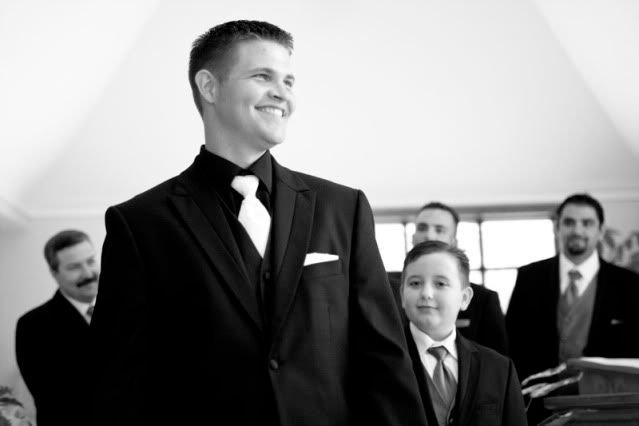 Meanwhile...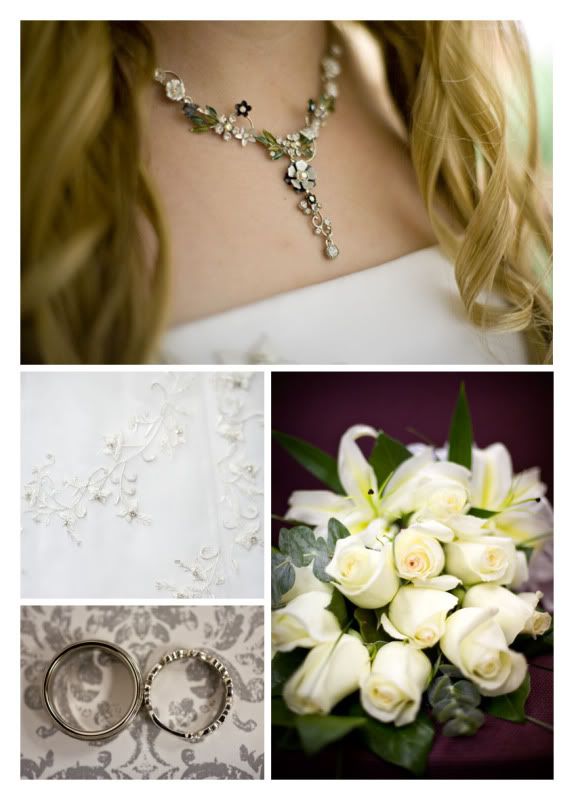 The ceremony was at St John's Lutheran Church in Waller...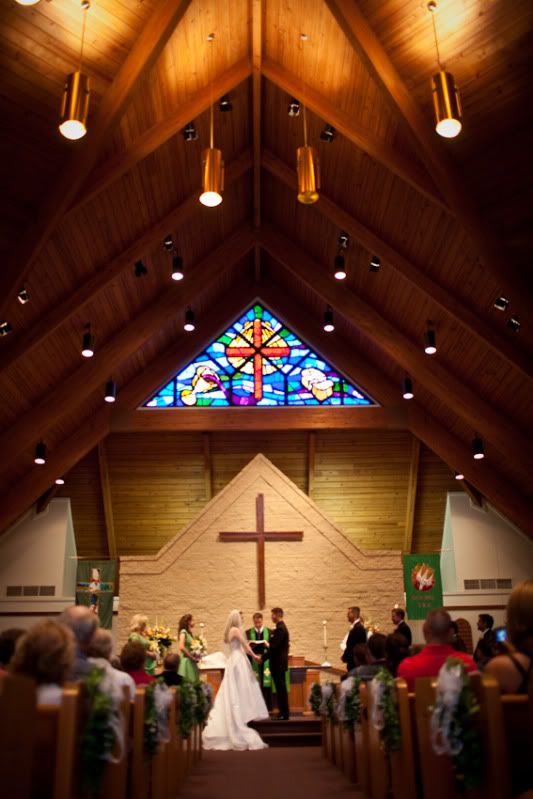 Man and Wife!
The reception was held at the Red Oak Ranch Pavillion in Hempstead. It was a big beautiful building with lots of windows (yeah for window light)!
I love, LOVE, that when I asked Buddy if he wouldn't mind doing more pictures (in the middle of the reception) because of the beautiful light outside he said "Sure"! Three cheers for Buddy! To top it off when I mentioned how cool it would be to get the entire bridal party outside he said "I'll go get them" and he did. Everyone came out and we played around for about 20 minutes. I was so happy I could have kissed them all. You all are AWESOME (and thanks for getting in the grass Kristen)!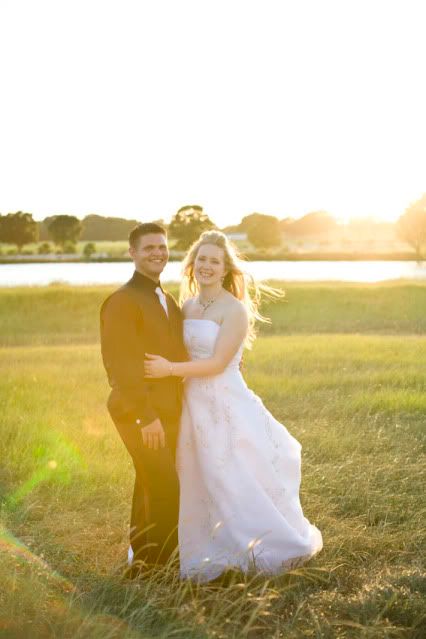 Buddy and Kristen, it was such a joy and honor to shoot your wedding! We love how full of laughter and life you both are. We wish you the best and many, many, blessings in your marriage!