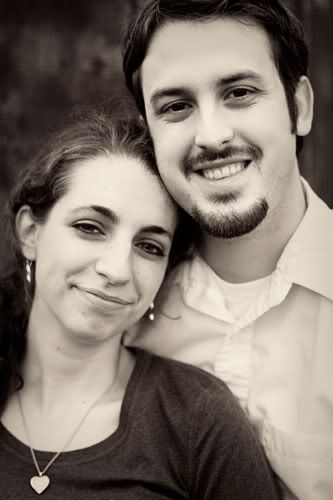 I may use this adjective for everyone I photograph, but I really mean it! Laura and Ryan are just so sweet! They are incredibly down to earth and easy to be with, I am super excited to be able to photograph their wedding this spring.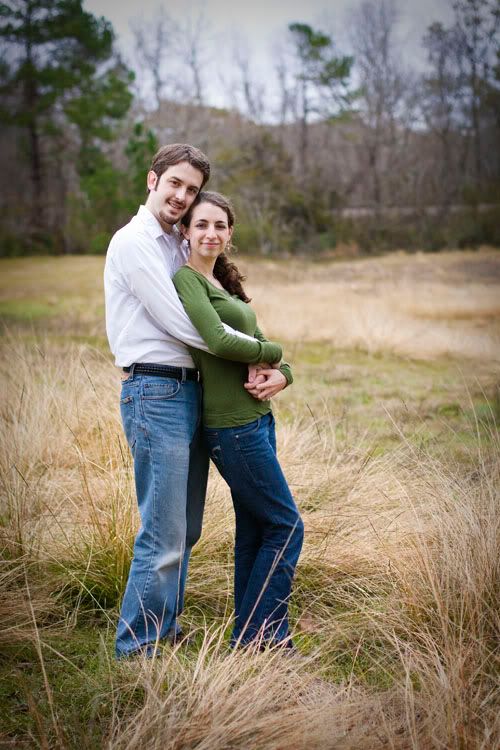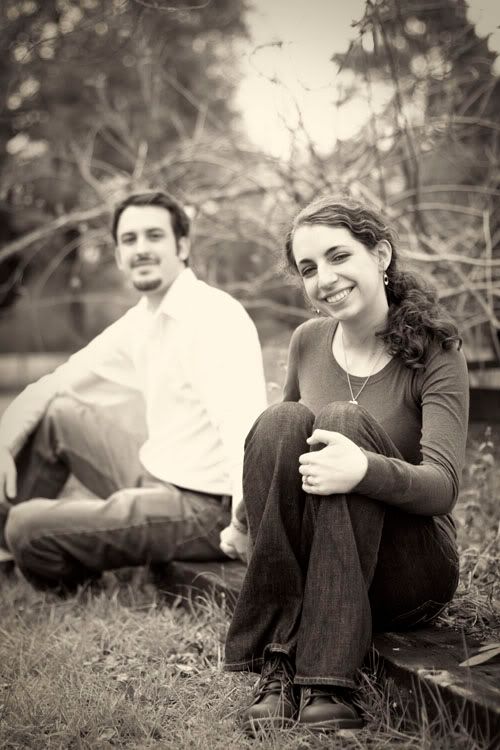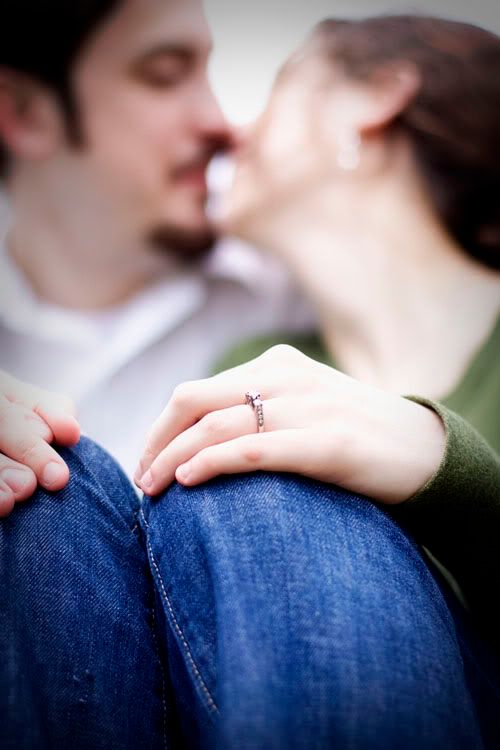 I am also very excited about the location they have chosen for their wedding,
Huntsville State Park
. I am a big fan of state Parks and just love that they have chosen such a beautiful spot of creation to exchange their vows.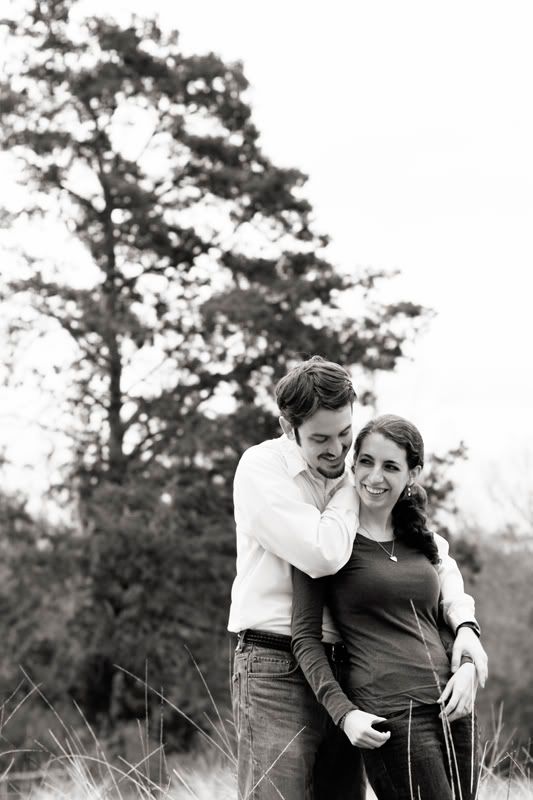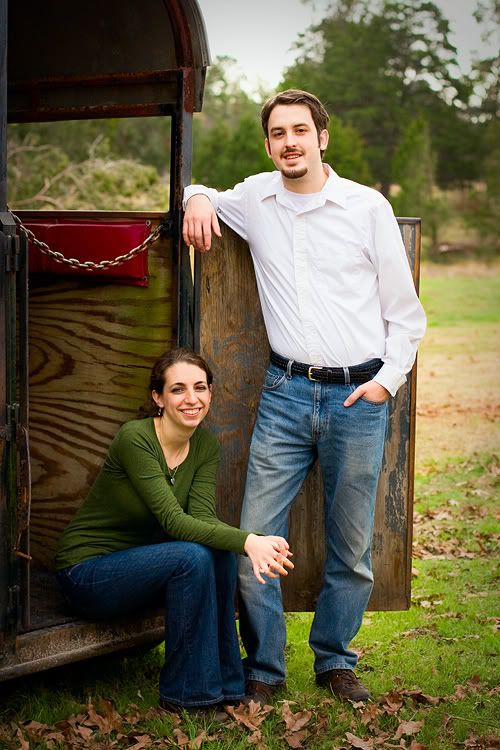 I have no doubt that Laura will make a spectacular bride!