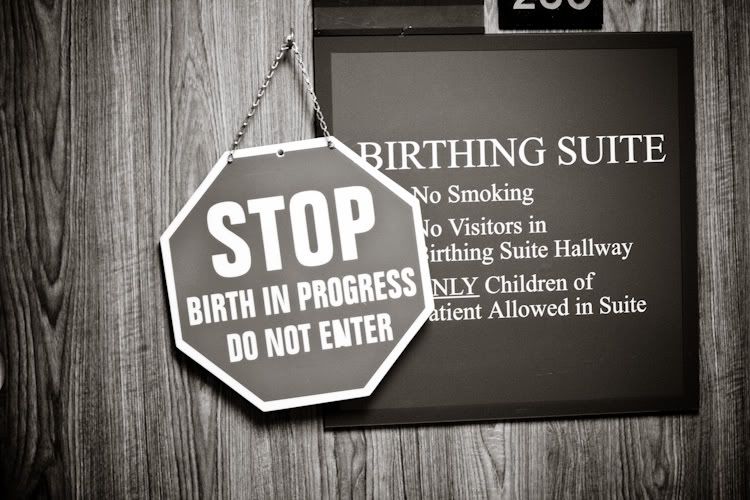 What is sweeter or more wondrous than a birth?? Really if you have an idea let me know! I loved, LOVED, that I was able to share in a small part of Avery's birthday!
This is Avery's big sister Finley, waiting to meet her little sister for the first time.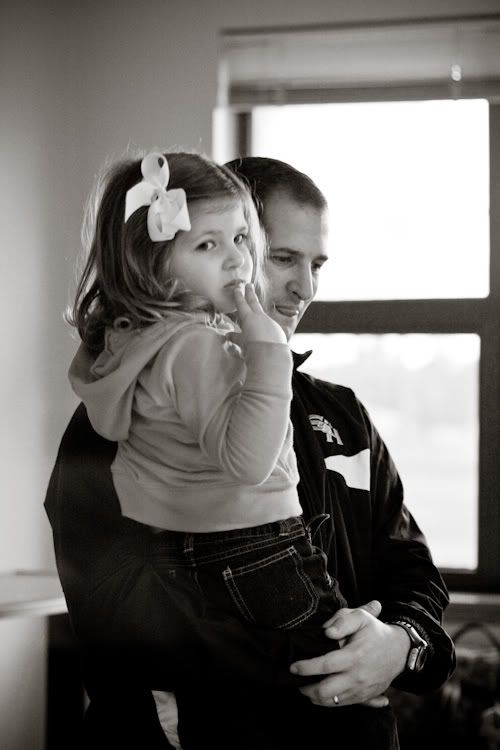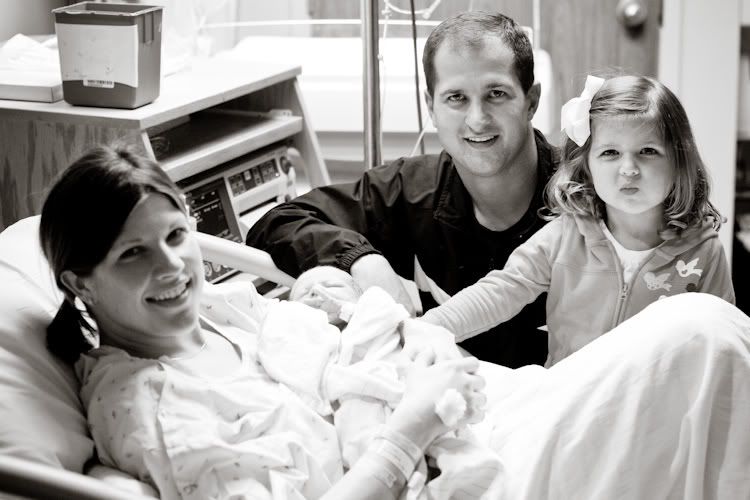 Kathryn Looked great after the 9 hour labor.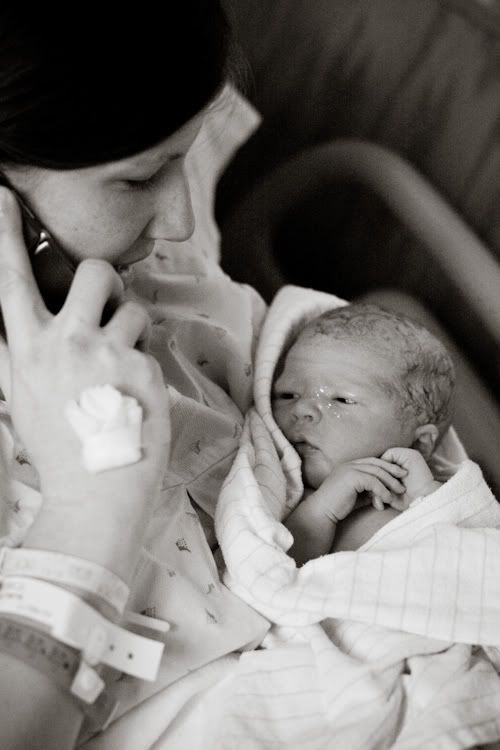 Avery's Grandma, Jill...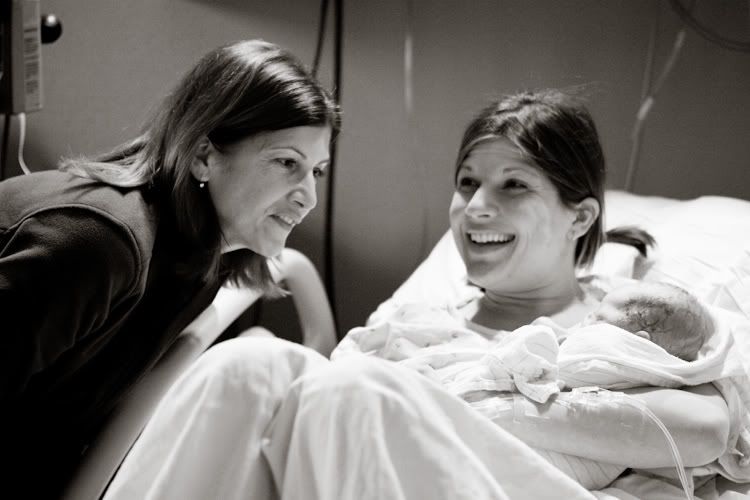 She already has opinions!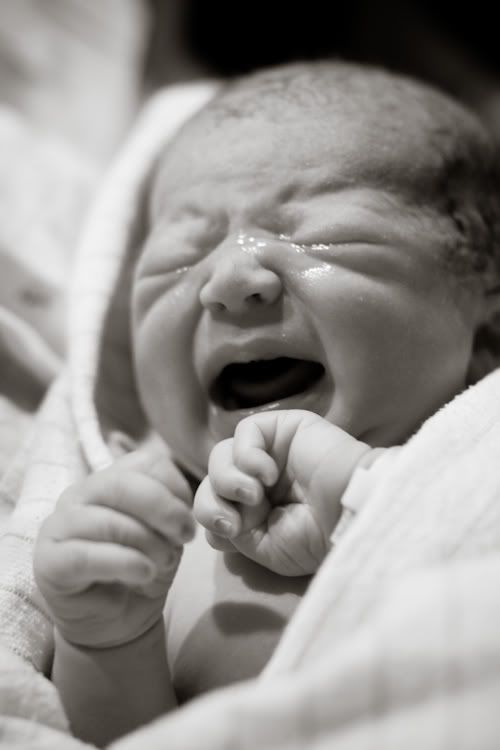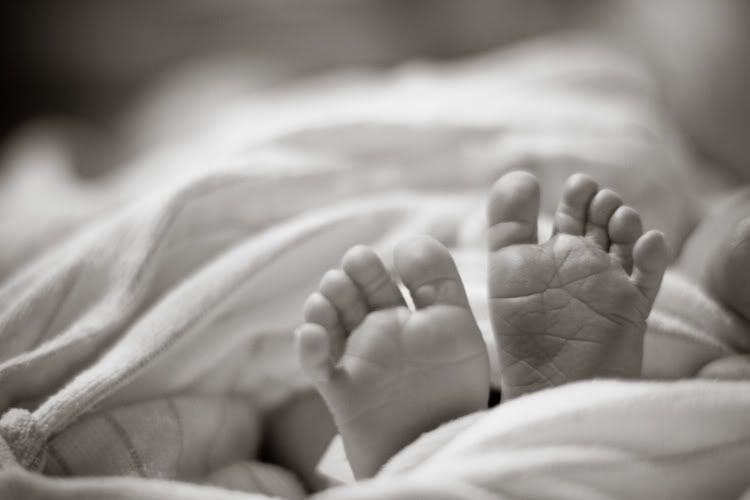 The proud Papa...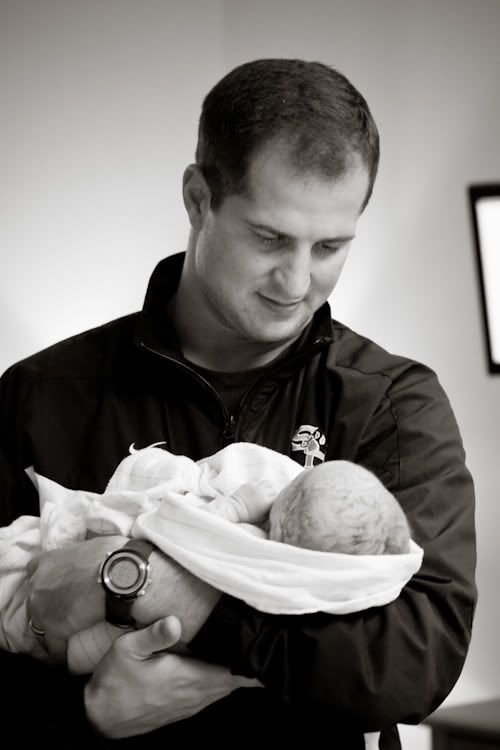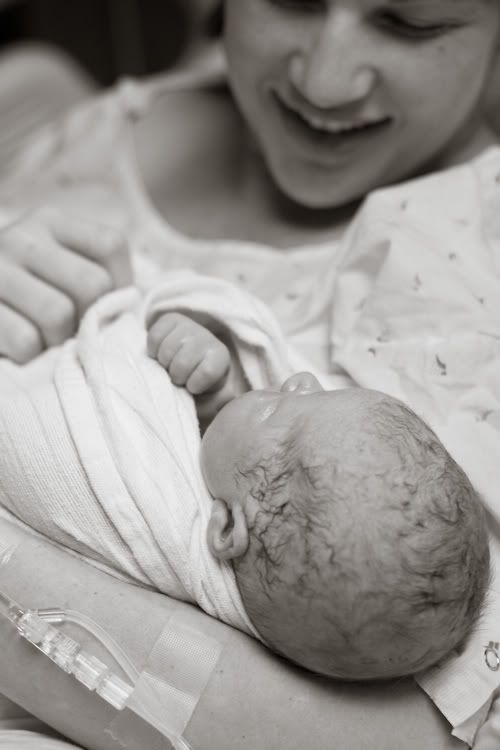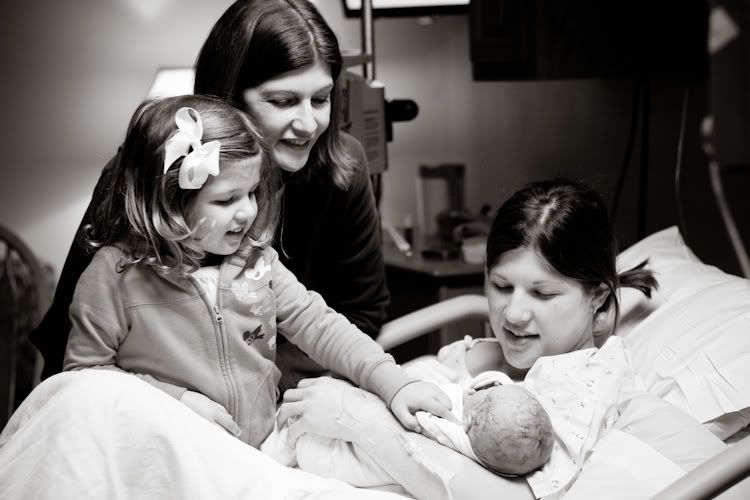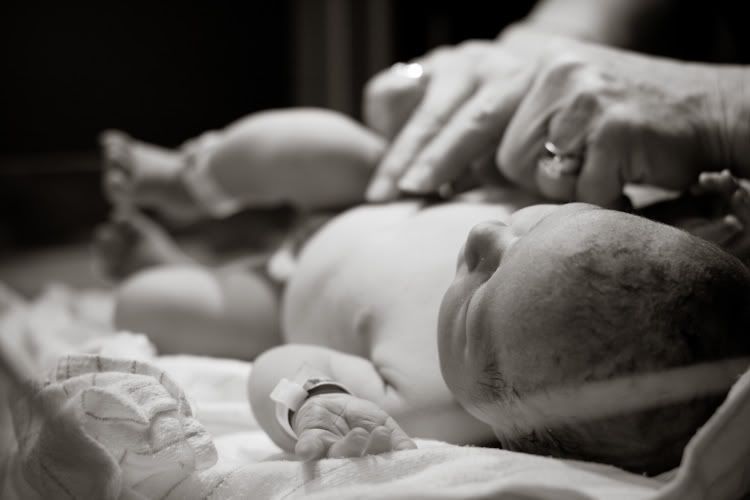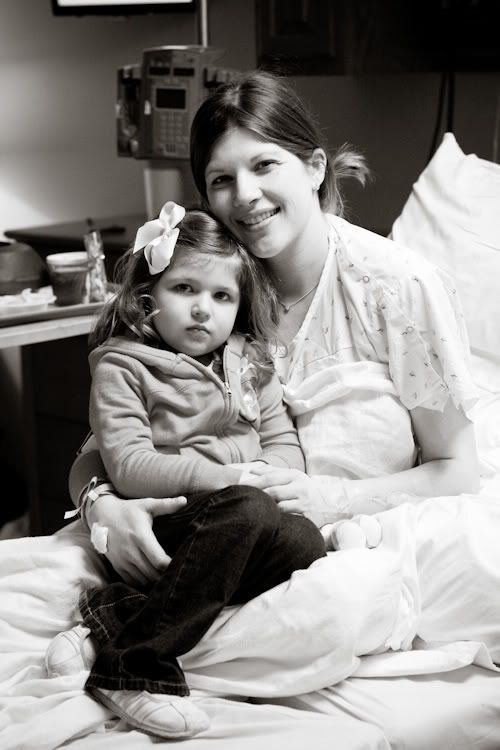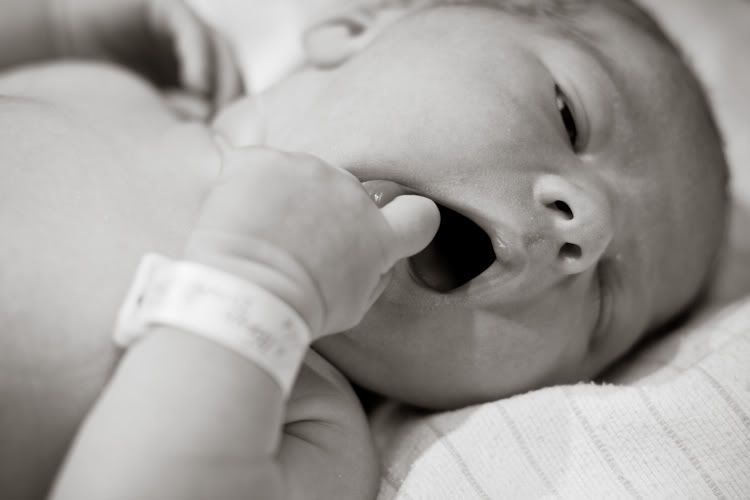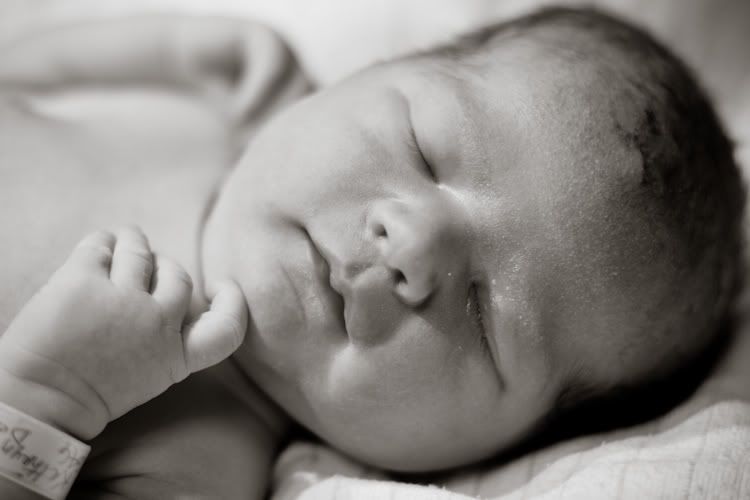 Welcome to the world Avery, prepare to be enchanted!